We enroll student from various sector and develop them to meet the current market trends using upto date technology and approach. We focus on their strenght and bring the best out of them by producing markey ready developers.
Experience
We have a vast design and technical experience in website and app development that cut across various sectors.
Quick Support
We are available 24/7 to attend to your request and provide necessary support to our customers.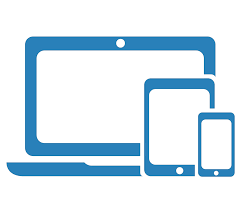 All Platforms (Web,Desktop, Android and IPhone)
We build applications that works on all platforms with one unique code base. When you contact us, we develop your application to work across the e-commerce, Android and IOS platforms. This can saves you cost and time building for all three platforms differently.